Digitalization has burst into all facets of our daily lives, and tourism is no exception. Technology makes us explore the world from a different perspective, from a new way of planning trips to the experience at the destination itself.
Today, World Tourism Day, we will explore how digitization has transformed the tourism industry and what are the possible advantages of implementing Bracelit in the digitization of the sector.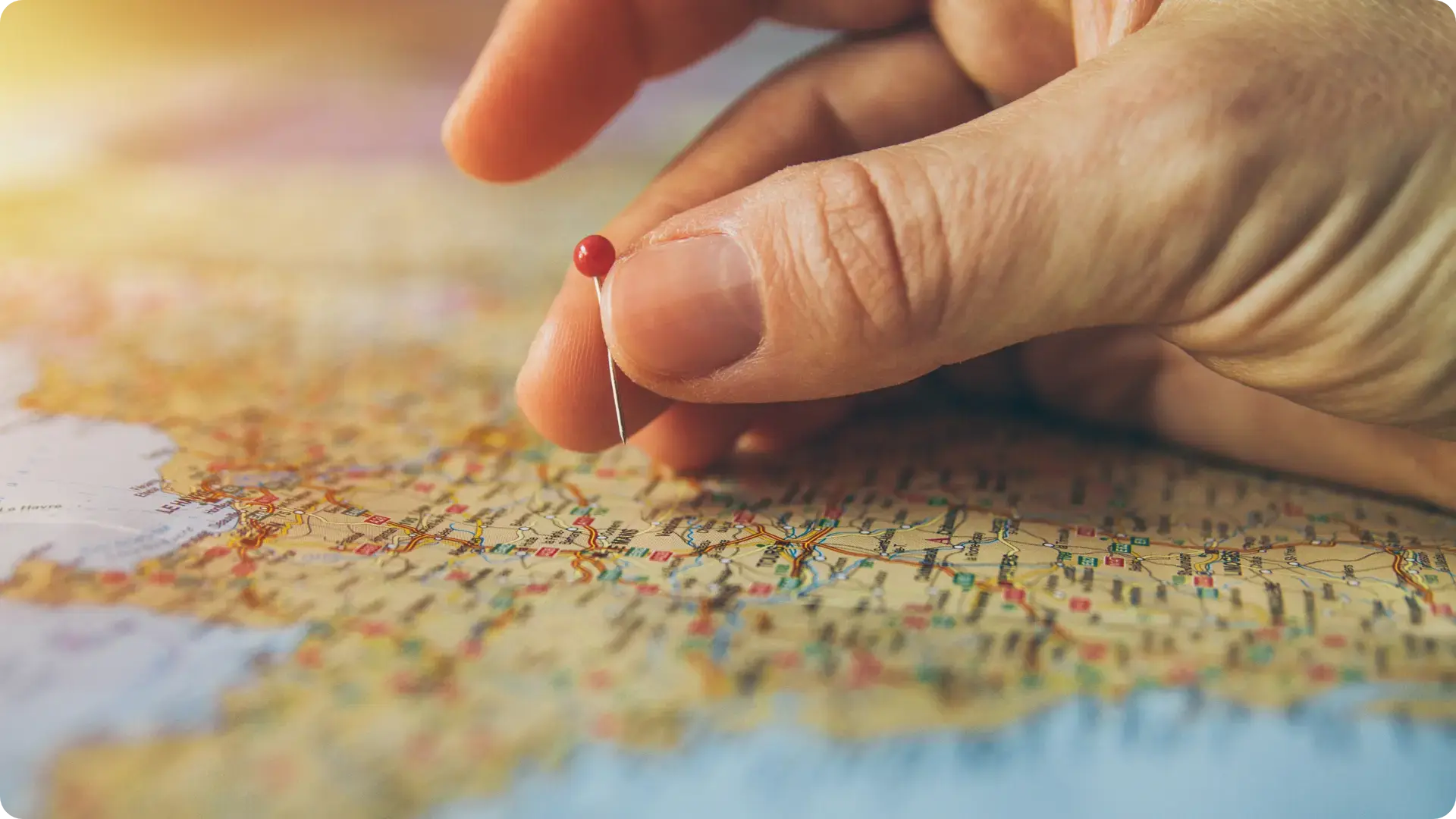 Advances in the tourism sector through technology
Travel Planning When we have a trip in mind, the first step is to plan it correctly. Nowadays, thanks to new technologies it has become much easier. Personalized recommendations allow travelers to discover destinations tailored to their tastes and preferences.
Enhanced Travel Experience Interactive travel apps help tourists navigate and discover places of interest in real time. These tools favor travelers as they get real-time recommendation lists and information about their destination.
Virtual Reality Virtual and augmented reality enrich tourism experiences, from virtual visits to museums to augmented reality guided tours. Allowing people to explore and learn about different cultures and destinations from the comfort of their homes.
Advantages of implementing Bracelit in the tourism sector.
The Bracelit technology goes one step further, defining itself as the most advanced management software for hotels, resorts and travel agencies.
In the context of the tourism sector, Bracelit offers a number of significant advantages:
Enhanced Database. An optimized database is obtained, allowing a more efficient collection and management of guest information.
Process Automation. Thanks to new technologies, Bracelit enables the automation of key processes, including the control of gauging in various areas. This automation contributes significantly to the safety of all attendees.
Personalized Segmentation. Technology allows guests to be segmented according to their individual tastes and needs, facilitating the customization of tailored offers and promotions.
Direct and Efficient Communication. Through push notifications, Bracelit establishes a clear and direct channel of communication with guests.
In short, the digitization of tourism is a fact of life and is transforming the way we explore the world. If we use these advances intelligently and consciously, we can ensure that digital tourism is an enriching and sustainable experience for all.
If you want more information about our system send an email to contacto@bracelit.es or click on www.bracelit.es